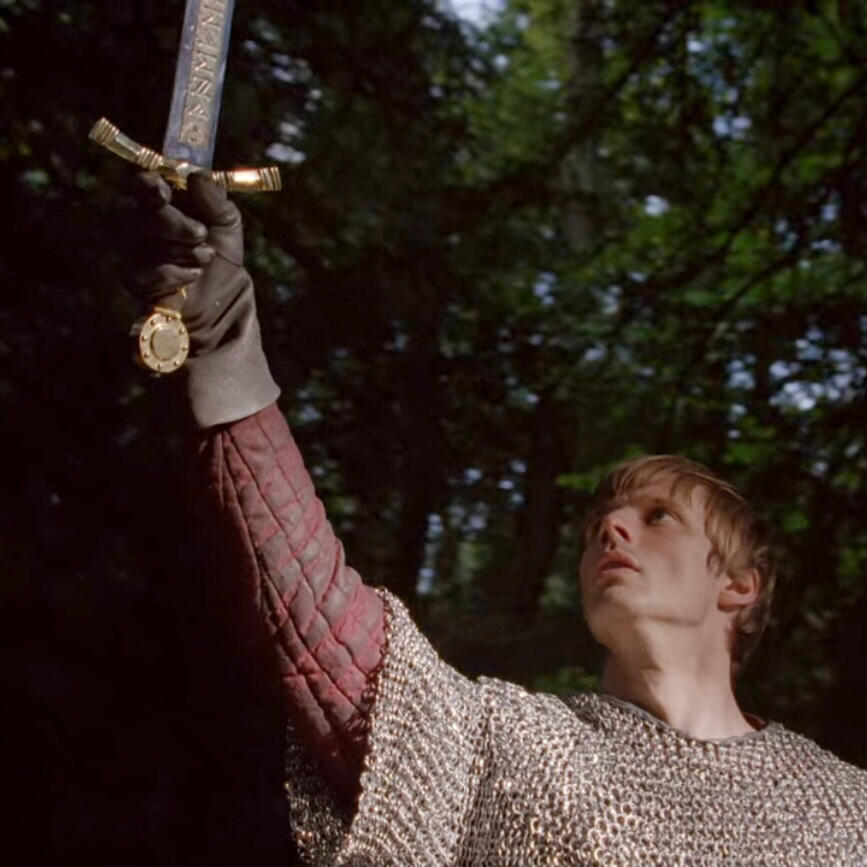 Kyou
June 20th (Gemini) - Cameroonian - Concept art
Note: Sorry if I don't reply to DMs or some tweets. I have notifications filtered, which means I only see tweets from people who follow me. I can't see everyone's tweets. Also for some reason my maint account eats a lot of replies i can see with other accounts. I don't always reply to DM's because i might have seen the notification, planned to reply later and forgot, or it's a day i received a lot of DMs. Please remember to not try to force a friendship. These things happen naturally, so please understand.

TWITTER MOMENTS:
(tags for fanarts)
Proto ArthurFGO part 1FGO part 2FGO comicsDevil May CryFighting gamesGranblue FantasyDragalia Lost


I do not only draw that of course. So If you're looking for a specific piece of art, my twitter medias are messy so my tumblr has a twitter link on every post.
My twitter is both art and personal, please only follow my tumblr or Pixiv for art only.
Don't hesitate to block if you feel uncomfortable. Use DMs if something is bothering you. Don't hesitate to send me an ask on curiouscat if you need anything. I prefer if you use DMs for important matter or commissions. Please, eve though i appreciate, do not tag me on someone else's art, especially jp/kr artists they might block the both of us.